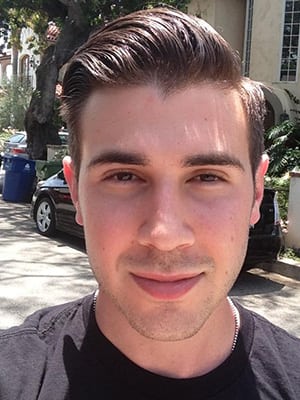 Listed as a second unit director of photography during the third season of "The Bay: The Series," David Pregerson, 23, a recent graduate of UCLA, has died after succumbing to injuries sustained by a hit-and-run that occurred on the morning of Friday, December 27 in the Pacific Palisades neighborhood of Los Angeles, CA.
In honor of his memory, producers of "The Bay" have released a Director's Cut of Chapter 11: Part 1.
Read the complete SOAP OPERA NETWORK article HERE.